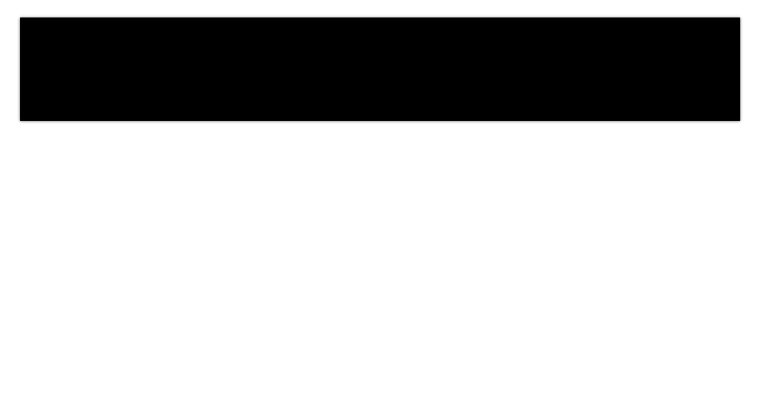 If you are looking for a simple website to help promote your business, you've come to the right place.

We work with you to build you the website you want, help you with your design and branding and also with your marketing and social media. We are also into arts and crafts so look out for our sister website www.necrafts.co.uk which is coming soon.
We can offer you a friendly, quick service to get you up and running with your first website. Hosting of your site is just £50 a year with your first year free when we build your site for you. We can help you secure your domain name and provide you with email addresses for your new website.
To find out more contact us at info@newebsites.co.uk or
call us on 07485 039269.
We look forward to hearing from you.
Special Offer for 2021 - a four page website like this one www.captainwebsites.co.uk for £120 plus a free domain for the first year.

A fun, artists website, showcasing her work and providing links to other sites.


A client who provides a counselling service, covering a range of personal issues and different types of support


A Gardening business showcasing the work it does and explaining how to get in touch.
Examples of our work.



Looking for a new tech for your business, check out these deals on Amazon - Click Here
An example fo the type of website that you could have for £120. This special offer includes a free .co.uk domain for the first year.