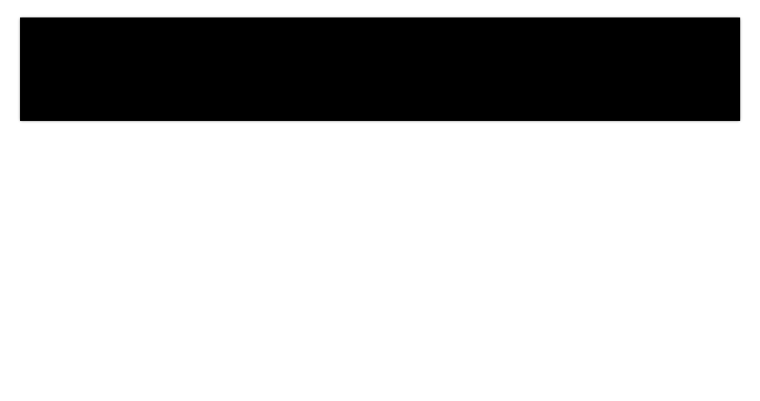 Web, Marketing and Writing
NE Websites was set up to provide cost effective support to small business, charities and organisations who need help from real people.
We can register domains and build websites, then provide on going support at cost effective prices.
In fact we can provide virtually every type of service you might need from Marketing through to brochure and business card production.


The main business of NE Websites is the construction and maintenance of websites.
We specialise in building small websites for small business. Typically a new website can cost thousands of pounds to develop but we aim to get you up and running in just a few days. A small 4 or 5 page website would normally cost around £2/300 with free hosting for the first year.
We can use your imagery or provide some for you. We will source the domain for you and also sort out email addresses if needed.
After the first year annual hosting costs £50 a year if paid in advance or £5 a month if you prefer to pay that way.
All we need from you is some words and images if you have some.
We maintain the website but small changes are included in the hosting charge. Major changes wil be charged out at our hourly rate of £25 an hour. All websites are stored on secure servers operated by Fasthosts who we have used for over 20 years.
Other services such as designing business cards and flyers will be quoted around your requirements.
Call us on 07485 039269 to discuss your requirements.